Online Trademark Registration in India
'Legally protect your business name, logo, slogan, and brand identity when register online'
Register Trademark Online | Trademark Registration in Jaipur
For Business, trademark registration or TM Application work as a protection layer for business operation against services and products. Trademark is an eye-based symbol including name, word, number, label, color combination, and image used by the business to distinguish its business products and services from other business or brands. In simple words, it helps businesses to categorize their products and services from other or same in-line of business in order to categorise their product, brand name, and business service, differently and easily. 
Trademark registration in India is done under the Trademark Act, 1999 and is listed and managed by the Controller General of Patent Designs and Trademarks, Ministry of Commerce and Industry. It gives businesses a power to sue for losses when and infringements of trademarks happen. When a trademark enlistment process is done, the R image can be applied and the enrollment will get legitimate for a long time. Enlisted trademarks approaching expiry can normally reestablish the enrollment procedure by recording a trademark restoration application for a period of an additional 10 years.
Online TM Registration can be done through a reliable company so-called 'Nkoolwal'. Nkoolwal  is the best trademark registration company in Jaipur to help your business to legally get protection against copyright issues or infringement of goods or services. Get quickly enrolled for trademark registration online with us in less period of time-taking, fast registration process-making and trusted parent company (always) in an easy and secure way. Contact us today…!
Benefits of Trademark Registration in India
Business with symbol R enjoys several kinds of benefits as follows. Get quickly register for TM online with NKoolwal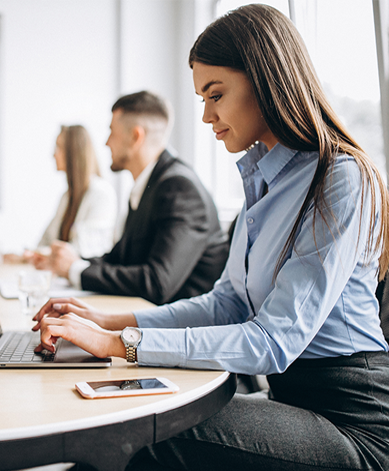 Trademark Registration process
Apply for Trademark registration in Jaipur with Nkoolwal. Just follow these following process for successful TM registration
Documents Required to Register a Trademark
With little document attachment your business easily enrolls for online TM registration. Here what is required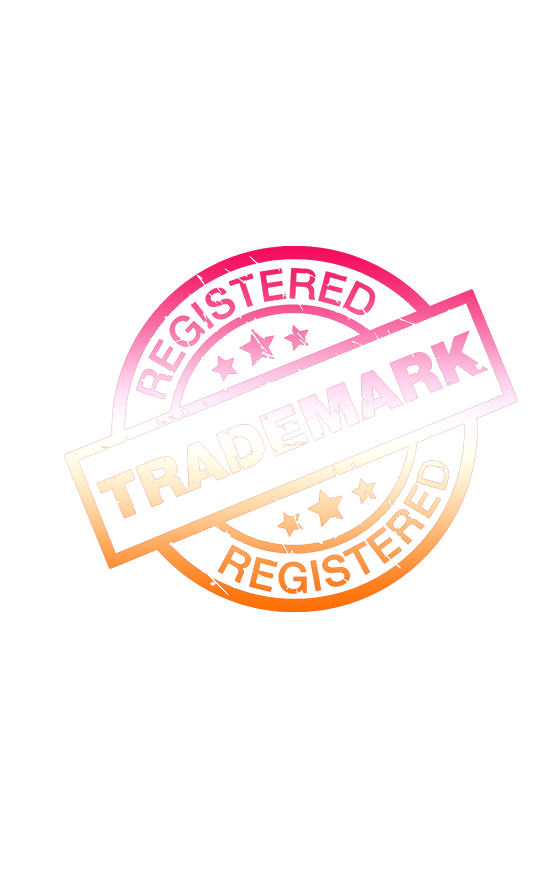 TM Registration Consultant in Jaipur
Nkoolwal is one of the most promising Trademark Registration Consultants in Jaipur endulge enterprises, startups  and organizations to enroll for legal protection against infirgnmentation of products and services. With us, get assured registration service, easy licenses availability, fast and dedicated support, and more. 
Moreover, they are also rich in other start a business services such as register private limited company, providing excessive benefits to the partner via LLP registration, partnership firm registration, proprietorship firm enrolment, etc. 
Hassel down your registration with us! Let us care about your business!
We understand your privacy and thus all your information is safe with us.
All our prices are competitive and no extra charges are taken for sure.
You are with experts, get  support from our in-house expert professionals.
We ensure your work is done in a secured way. To do so we don't make fake promises.
Trademark Registration in India
Hassel down your registration with us! Let us care about your business!