Partnership Firm Registration in Jaipur
Quickly register for a partnership firm and get all required licenses online in just 5 days.
Partnership Firm Registration
What is a Partnership Firm?
A firm said to be a partnership when two or more parties come together and have free consent to start a business coperately and also agreed upon on a purpose of making profit, sharing risk, and dissolving business with mutual consent. Although, when two or more parties come at one place with a formal agreement is known as partnership deed.
According to the partnership Act, 1932 defines the structure of a Partnership firm by giving all the vital arrangements to run the equivalent. The Act approves both enrolled and unregistered partnership firm registration in India. Notwithstanding, an unregistered association has hardly any inadequacies that draw in accomplices towards Partnership Firm Registration. Be that as it may, one can defeat it by enrollment firm whenever after it is shaped.
Partnership Registration can be done through a reliable company so-called 'Nkoolwal'. Nkoolwal  is a partnership firm registration company in Jaipur helps you register for partnership enrollment or may form a mutual partner firm from Jaipur in less period of time-taking, fast registration process-making and trusted parent company (always) in an easy and secure way.
Partnership Firm Registration Process
Register for Partnership firm Online with Nkoolwal. Just follow these following process for successful Partner Firm registration
Pro & Cons of a Partnership Firm
'Here are the pioneering advantages and disadvantages of having a business partner
Essential Documents required for Partnership Firm Registration
Following are the Documents required to register for partnership anywhere in India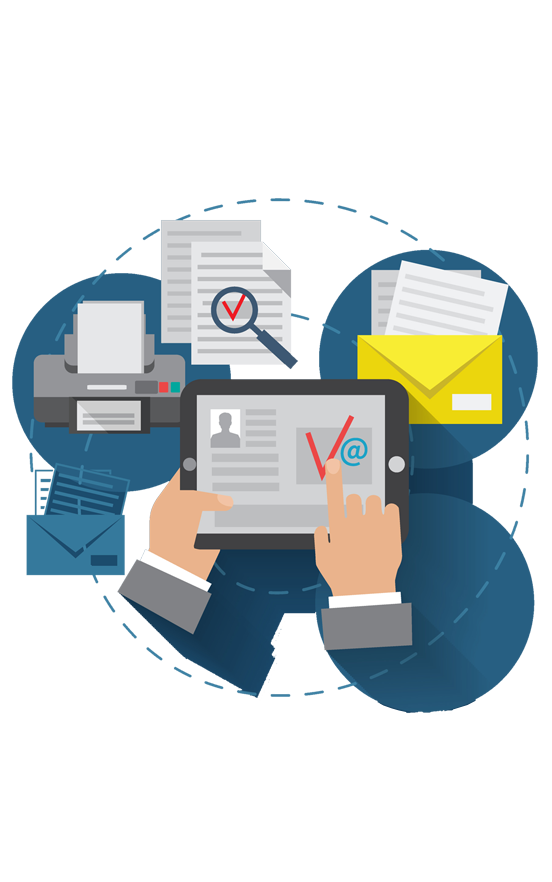 Exclusive Benefits of Our Partnership Firm Registration Package
'Thinking of going for partnership interest? If yes, get registered with us and enjoy the exclusive benefits of our company registration package which includes'
Partnership vs LLP. Which is Suitable For Business?
LLP is a separate legal entity and can hold assets in its name whereas Partnership Firm does not have a separate identity from its Partners. The liability of Partners is limited to the extent of their contribution in LLP. Further, one Partner is not affected or not held liable for the actions of another Partner. The liability of Partners is not limited and can extend to personal assets of Partners. The action of active Partner can hold another liable.
Registration of Limited Liability Partnership is mandatory and it is registered with the Registrar of Companies on the online portal of MCA. Off the chance, Partnership Firm can be registered as well as unregistered.
Both forms of organization have their own benefits and drawbacks, but these are some of the casual points of interest many businesses could leap about.
Benefits of Partnership Firm
'Partnership in India is are governed by the Indian Partnership Act which gives following benefits to the entrepreneur with leap of profit-making'
For General Partnerships, there is no requirement for an examiner to be selected or, if the organization is still during the time spent enrollment or in case unregistered, yearly records documenting with the enlistment center isn't essential either.
General Partnerships can start basically with an unregistered deed of the organization inside 2-4 business days.
In contrast with LLP, a General Partnership is a lot less expensive to start. Indeed, even in the more drawn out run, it will at present work out reasonably as the consistency prerequisites are extremely negligible.
Numerous Financial Returns
Accomplices engaged with the firm get different kinds of profits for their capital just as their individual endeavors.
NKoolwal: Best Partnership Firm Registration Services From Jaipur
Nkoolwal is one of the most promising partnership firm registration in Jaipur endulge enterprises, and organizations to start their business or take their ideal ideas with easy and simple company registration service in jaipur.
Moreover, they are also rich in other start a business services such as register private limited company, providing excessive benefits to the partner via LLP registration, partnership firm registration, proprietorship firm enrolment, etc.
Hassel down your registration with us! Let us care about your business!
We understand your privacy and thus all your information is safe with us.
All our prices are competitive and no extra charges are taken for sure.
You are with experts, get  support from our in-house expert professionals.
We ensure your work is done in a secured way. To do so we don't make fake promises.
Proprietorship Firm Registration
Hassel down your registration with us! Let us care about your business!