Section 8 Company (NGO) Registration in India
Quickly register for section 8 company and get all required licenses online in just 5 days'
Section 8 Company Registration
What is Section 8 Company?
About Section 8 Company (NGO) Registration in India
Entering into the special business entities. The section 8 company is a part of special business entities. The section 8 company is a form of company incorporated with only aim for the promotion of commerce, art, science, education, research, sports, charity, social welfare, religion, protection of environment or any such other object.
As these companies are also known as non-profit organizations. According to the Companies Act, the company has no restriction bar from profit-making but rather prohibits distributing profit among members. In simple language, all the profit collection that happens from any activity of the company must be utilized towards charitable purposes for which it is registered. 
If you're one looking for NGO registration in Jaipur then you're at the right place…!
Section 8 Company Registration can be done through a reliable company so-called 'Nkoolwal'. Nkoolwal  is a NGO Registration Company in Jaipur helps you register for section 8 company from Jaipur in less period of time-taking, fast registration process-making and trusted parent company (always) in an easy and secure way. Contact us today…!
Process of NGO Registration in India
Register for section 8 company Online with Nkoolwal. Just follow these following process for successful NGO registration
Essential Documents Required For NGO Registration in India
Following are the Documents required to section 8 company Registration Online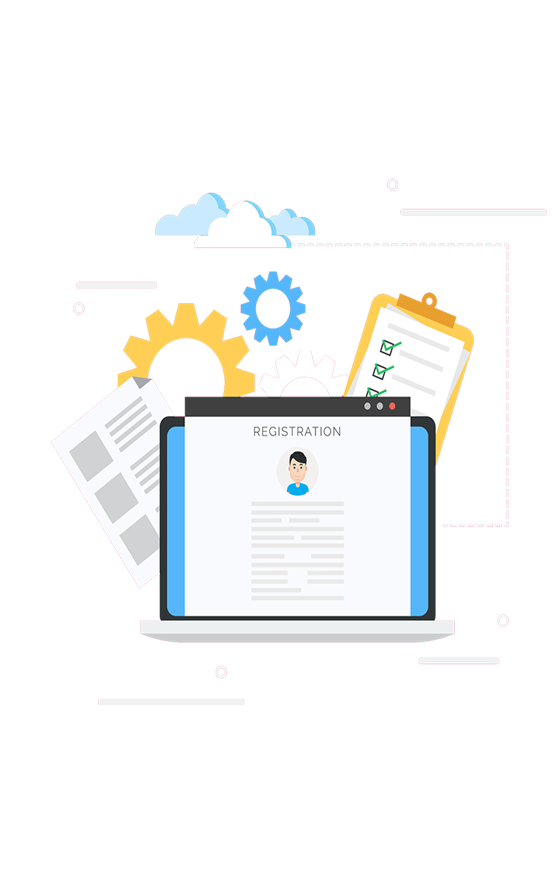 Why Choose Us for NGO Registration in Jaipur
Nkoolwal have brought many business and companies and provide required business licenses for years. Here's more
Advantage of Section 8 Company Registration
'NGO registration in India enjoys seamless benefits as it obtains a special status. Some of the major reason as follow'
The section 8 company may enjoy the tax exemptions due to obtain special status. Also the donors can claim an exemption (If have 12AA and 80G LICENCE THEN only we can claim exemption for the doner and save income tax too for section 8 co.) for the donation made (under Income Tax).
Holding a separate legal entity it can claim and hold the advantages and liabilities in its own name independent of the association with the individuals.
This form of company has the right to limit the liability of the members. But, it happens when, members liability is limited only to the extent of the capital subscribed or unpaid.
The organization doesn't have to include the addition "Private Limited" or "Limited" after its name. As it enjoys the freedom of corporate entities. 
NGO Registration Service provider in Jaipur
Nkoolwal is one of the most promising NGO Registration Service providers in Jaipur who indulge business, startups, non-profit organizations, and SMEs to enroll for various licenses with all legal and essential aspects.
Moreover, they are also rich in other start a business services such as register private limited company, providing excessive benefits to the partner via LLP registration, partnership firm registration, proprietorship firm enrolment, etc. 
Hassel down your registration with us! Let us care about your business!
We understand your privacy and thus all your information is safe with us.
All our prices are competitive and no extra charges are taken for sure.
You are with experts, get  support from our in-house expert professionals.
We ensure your work is done in a secured way. To do so we don't make fake promises.
NGO Registration in India
Hassel down your registration with us! Let us care about your business!