Import Export Code Registration in Jaipur
'Quickly register for IE code and get all required licenses online'
Online Import Export Code (IE Code) Registration
In India the scenario of trade IN and OUT ranging national (state to state) to commercial (country to country) observed higher in the last couple of years. The Indian government also welcomes and support I&E (Import and Export) as benefiting in the rise of the economy.
Talking about the IE code registration in India is simple and easy. Small traders, Industries, and Import and Export Agency can easily apply for Import export code online with few documents required. 
IEC Registration in Jaipur Rajasthan can be done through a reliable company so-called 'Nkoolwal'. Nkoolwal  is an Import Export Code Registration Company in Jaipur helps you plan to trade in and out of India with 10-digit IE code Jaipur in less period of time-taking, fast registration process-making and trusted parent company (always) in an easy and secure way. Contact us today…!
What is included in our IEC Code Registration Package?
Thinking for IEC Registration in Jaipur Rajasthan? If yes, get registered with us and enjoy the exclusive benefits of our registration package which includes
Steps to Apply Import Export Code
'Apply IE code jaipur with Nkoolwal. Just follow these following process for successful Import Export Code Registration'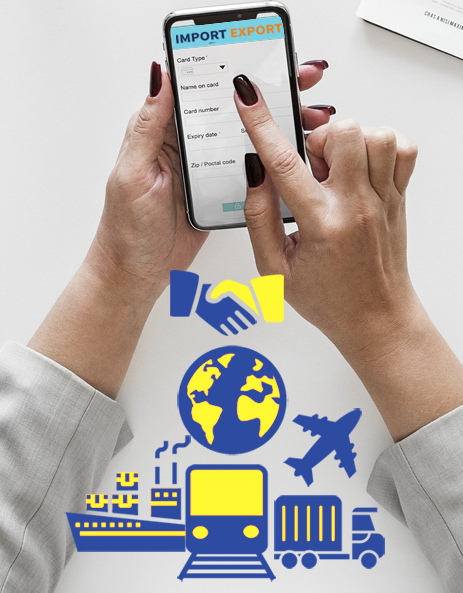 Documents required for IEC Code
'Following are the Documents required to apply  for Import Export Code Registration in Jaipur'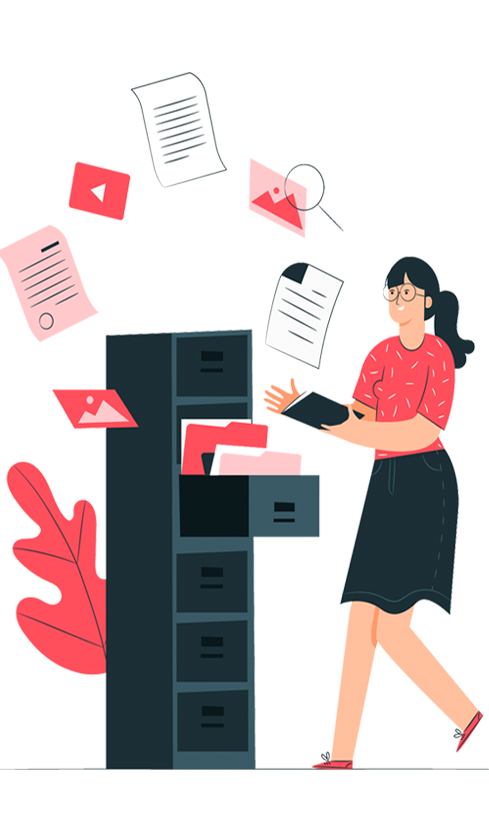 When is IE code required?
'The IE Code is known with many names. The codes help owner or the suppliers of the goods in the following aspects'
Features of Import Export Code
'Import Export License dispense traders or exporters to avail following features'
What is Import Export Code?
Import Export Code or IEC is a 10-digit code that a business or an individual needs to import/send out products/administrations. This code is given by DGFT (Director General of Foreign exchange), Ministry of Commerce and Industries, Government of India. The legitimacy of this code is for lifetime, that is, there is no compelling reason to reestablish it. This code is produced inside 5-15 working days after the documents are submitted and all the rectifications required are made.
'An small town trader can plan his business for In and Out of India with ports of these following seamless benefits'
It is a key to enter the universal market and broaden the extent of business.
The total procedure of applying for shipper exporter code is straightforward and bother free with the online Import-Export permit application.
Once the import-export code is obtained, unlike the other tax registration, there are no adaptational formalities.
The substances are qualified for the plans under DGFT on their import/send out.
IMPORT EXPORT CODE (IEC CODE) Consultant JAIPUR
Nkoolwal is one of the most promising Import Export Code Registration consultants in Jaipur endulge enterprises, small traders  and organizations to take their goods and services in and out of India with legal IE code license approval. 
Moreover, they are also rich in other start a business services such as register private limited company, providing excessive benefits to the partner via LLP registration, partnership firm registration, proprietorship firm enrolment, etc. 
Hassel down your registration with us! Let us care about your business!
We understand your privacy and thus all your information is safe with us.
All our prices are competitive and no extra charges are taken for sure.
You are with experts, get  support from our in-house expert professionals.
We ensure your work is done in a secured way. To do so we don't make fake promises.
Import Export Code Registration in Jaipur
Hassel down your registration with us! Let us care about your business!