One Person Company (OPC) Registration
Quickly register for one Person Company and get all required licenses online in just 5 days.
One Person Company in India
Section 2 (62) of Companies Act defines a One Person Company in short OPC as a company that includes only one person as its member. Furthermore, the member is liable to subscribe its memorandum of association, or its shareholders.
One Person Company (OPC) can be framed with just 1 proprietor, who goes about as both the executive just as an investor of the organization (however, a director nominee is present, but has zero power until the real director proves incapable of getting into the contract). There can be more than 1 chief, however not more than 1 investor. It is enrolled according to the consistency and administrative rules of the Ministry of Corporate Affairs (MCA)
One Person Company Registration is an ideal option for entrepreneurs who have alone started a venture. Starting a business while holding the-all superior powers, actually it is a forward-thinking idea to start a single person company. Well, the person easily can register for one Person Company in their local area or where he/she wishes to operate a business residence.
Looking for one person company registration in Jaipur? You are at the right place…!
OPC Registration can be done through a reliable company so-called 'Nkoolwal'. Nkoolwal is an OPC Registration Company in Jaipur helps you register for One Person Company or may form Single Person Company from Jaipur in less period of time-taking, fast registration process-making and trusted parent company (always) in an easy and secure way. Contact us today…!
One Person Company (OPC) Registration Process
Register One Person Company Online with Nkoolwal. Just follow these following process for successful OPC registration
Essential Documents required for One Person Company Registration
Following are the Documents required to register one person company online India.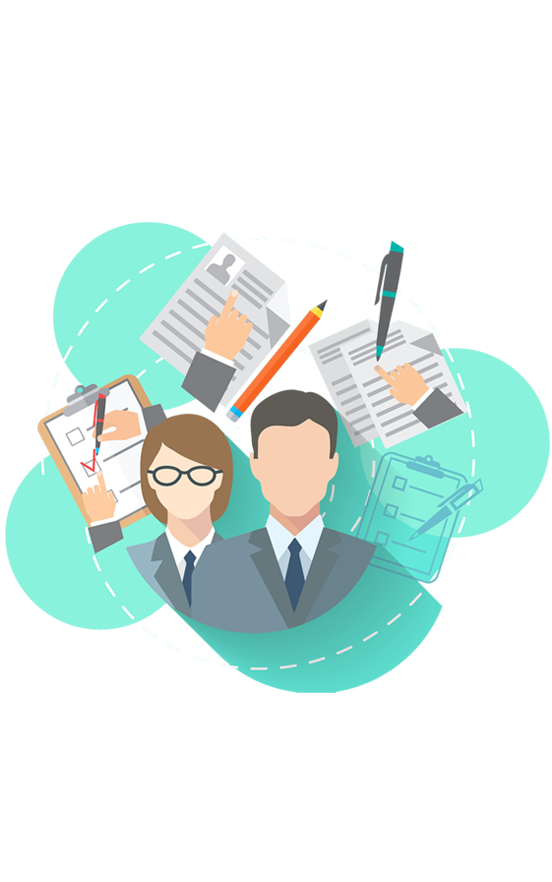 Requirement for Incorporating Single Person Company
'What is needed to register and form a OPC?  One Person Company is a small business pride choice in India providing seamless benefits. Here is what you need for OPC registration.
Why OPC? Top Advantages of One Person Company Registration
'There are an aggregate of reasons why many entrepreneurs prefer to go in for a one person company registration in Jaipur'  
The executives' very own property is constantly sheltered in a private constrained organization, regardless of the obligations of the business.
OPC organization has a different lawful character, it would give to the chosen one executive and, in this manner, keep on existing.
As an OPC needs to have its books evaluated every year, it has more noteworthy validity among sellers and loaning organizations.
Lower Compliance Requirements
Not at all like privately owned businesses Compliances like holding General and Board Meeting, and so forth are not material to OPC.
NKoolwal: Best OPC Registration service provider in Jaipur
Nkoolwal is one of the most promising OPC registration service providers in Jaipur endulge people, enterprises, and organizations to start their business or take their ideal ideas with easy and simple company registration service in Jaipur.
Moreover, they are also rich in other start a business services such as register private limited company, providing excessive benefits to the partner via LLP registration, partnership firm registration, proprietorship firm enrolment, etc.
Hassel down your registration with us! Let us care about your business!
We understand your privacy and thus all your information is safe with us.
All our prices are competitive and no extra charges are taken for sure.
You are with experts, get  support from our in-house expert professionals.
We ensure your work is done in a secured way. To do so we don't make fake promises.
One Person Company Registration
Hassel down your registration with us! Let us care about your business!